Plug Shoot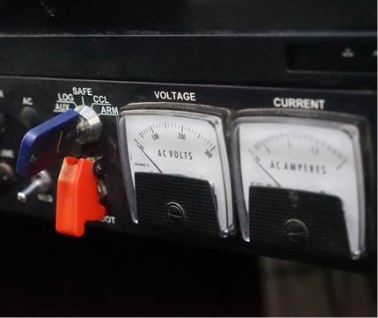 "

All shots fired

, coming out of the hole."
PLUG AND PERF PROFESSIONALS
GO Wireline has dedicated plug shoot management, service quality teams, and field crews in both the Bakken and the DJ basins. Experienced crews and top of the line equipment means less downtime. Dedicated service quality and management teams are there so if an issue does arise, it gets resolved quickly and correctly.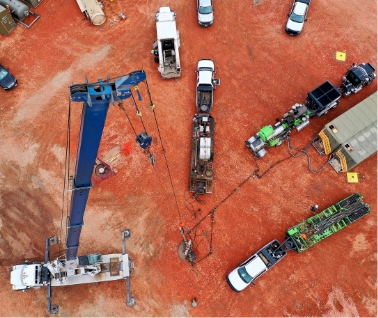 Integrating wireline and pressure pumping means
improved communication
, improved

safety

, and improved

efficiency.
TECHNOLOGY
Lee Posi-Lock Wellhead Connection System
Greaseless Eco Cable
Addressable Switches
Ballistic Release Tools
Fiber Avoidance
Equal Entry Hole Perforating
Oriented 0° and 180° Perforating
Electric Powered Wireline Truck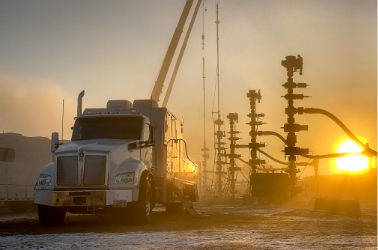 SOLUTIONS
FOR THE HARD JOBS
GO Wireline helps customers achieve solutions for the unusual jobs. Our experienced management and field teams are ready to help turn the trouble wells into producing wells.
Fiber avoidance
Casing patches
Tractors
Undersized plugs
Unusual setting tools
Long laterals
Severe doglegs
High pressures
Refracs
Milled out sleeves